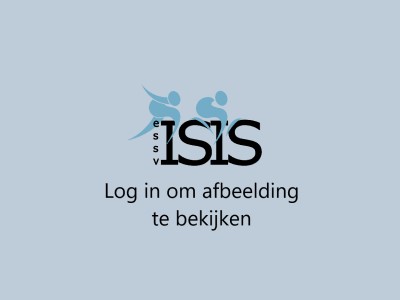 Board who are you? Lover of Power
Door Colin | Dinsdag 1 november 2022 | Crisis
*Google translate translation from the Dutch text*
Our last meeting with the board. Anyone who has paid attention can already guess who it is. This 20-year-old Nijmeger flies over the ice. This third year bachelor student mechanical engineering. In other words, the answer to the question: "Who makes my bicycle?". Is the head of Isis. The man with the hammer. Our chairman:
Arthur Zijlstra
!
How long have you been a member?
I've been a member since August 2020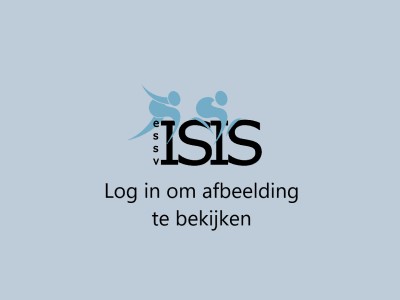 What do you think about most in a day?
To eat
How much skating/competition experience do you already have?
I've been skating for as long as I can remember, but that was mainly when there was natural ice (almost every year at the time). I started skating seriously when I was 10 years old, where I first started on the long track and then switched to the short track. When I started studying in Eindhoven, I mainly started skating again.
How do you think it is going in terms of skating technique?
There are still a lot of points for improvement, but I notice that things are getting better and better because of the clear explanation of the trainers.
And what do others think about that?
I think others would agree that there is still much room for improvement.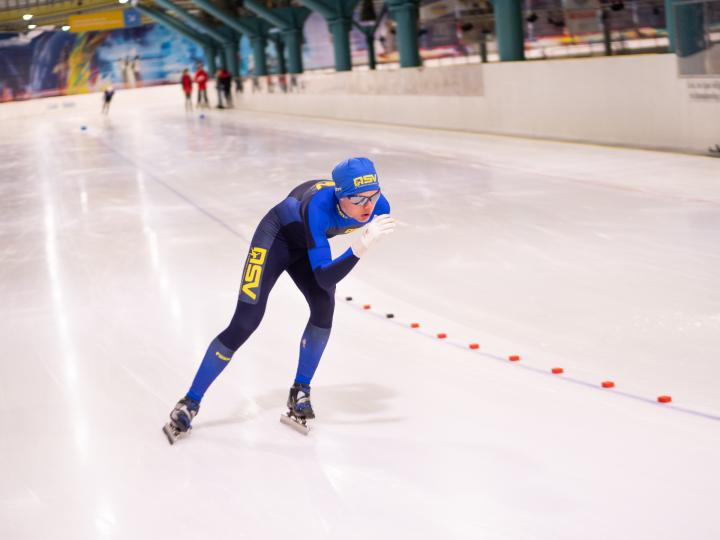 Which committee does it best?
The Activities Committee of course (but that may be because I chair it). I do believe that every committee has done well over the past year and I hope they continue to do so, because without our committees our work will also be a lot more difficult. But in answer to the question, I still go for the AK since they have organized a lot of fun activities over the past year, even when there was still corona.
Which committee could use a helping hand?
The Sponcie, one of our policy points was that we wanted more sponsors, so as a board we are extra busy with the Sponcie.
What do you always procrastinate?
I think like most of us the uni work.
How good are you at dominating other people?
As most will have noticed during the beer pong tournament, I am very competitive and of course I also enjoy dominating other people.
Are you more often looking for the center of attention?
As chairman you have to like that a bit of course and I also notice that since I started studying I do it more and more.
Is there still a burning question or announcement for the Isis members?
Train hard and show Eindhoven that we have the best buttocks!
Do you dare to share another good blooper with us?
Once after an Isis drink I left 17 people at my house at the after and I was missing for 2 hours.
Log in
om reacties te zien en plaatsen.